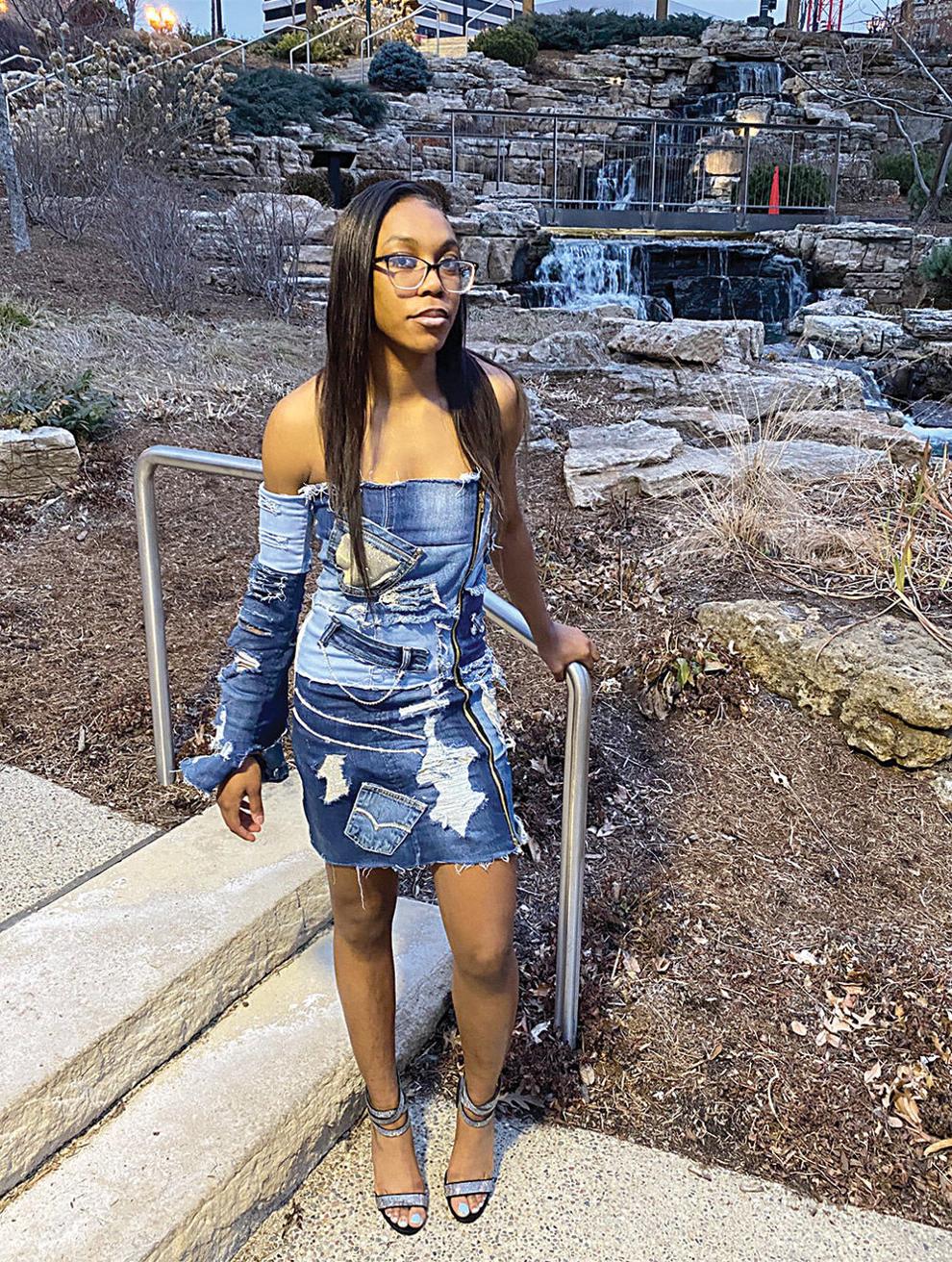 Look out, St. Louis fashion scene! The next big names in clothing might be closer — and younger — than you think.
Founded by three Webster Groves High School seniors, BBE Fashion Co. offers custom styles and accessories to create fresh, colorful new looks. The business was founded through Webster Groves High School's Thrive Entrepreneurship Incubator, a class in which students create and run their own small businesses.
Senior Clothing Director Ja'mise Bailey started sewing at the age of 14, influenced by her aunt and grandmother — both seamstresses.
"I always wanted to make different items because everyone was wearing the same thing. I wanted to stand out," she said.
Bailey started by selling socks and pillowcases on her own social media, eventually incorporating custom "upcycled" jeans, jackets and leggings. After applying for Thrive, she joined like-minded students Dana Buford and Hailey Evans to form Bailey, Buford and Evans — BBE — Fashion Co.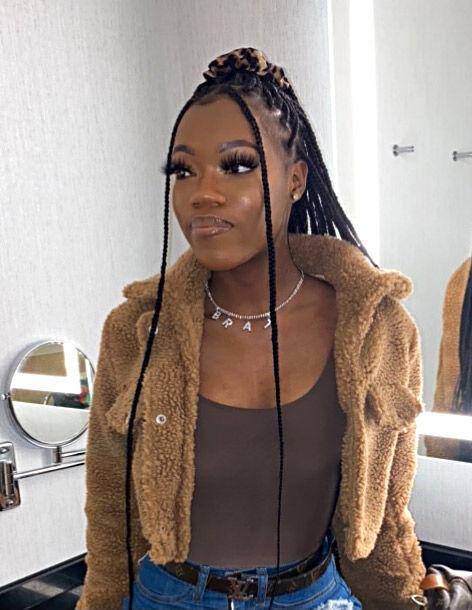 Buford is the veteran of the group, having participated in the Thrive program her junior year. Last year, she ran a non-profit group helping redistribute sports equipment. While she enjoyed the experience, Buford wanted to try something that appealed to her artistic interests for senior year.
Serving as BBE Fashion's "CEO of Customizing Shoes," Buford revitalizes sneakers, and sometimes other items, with unique…
Read More:
Fashion With A Mission | Webster Kirkwood Times