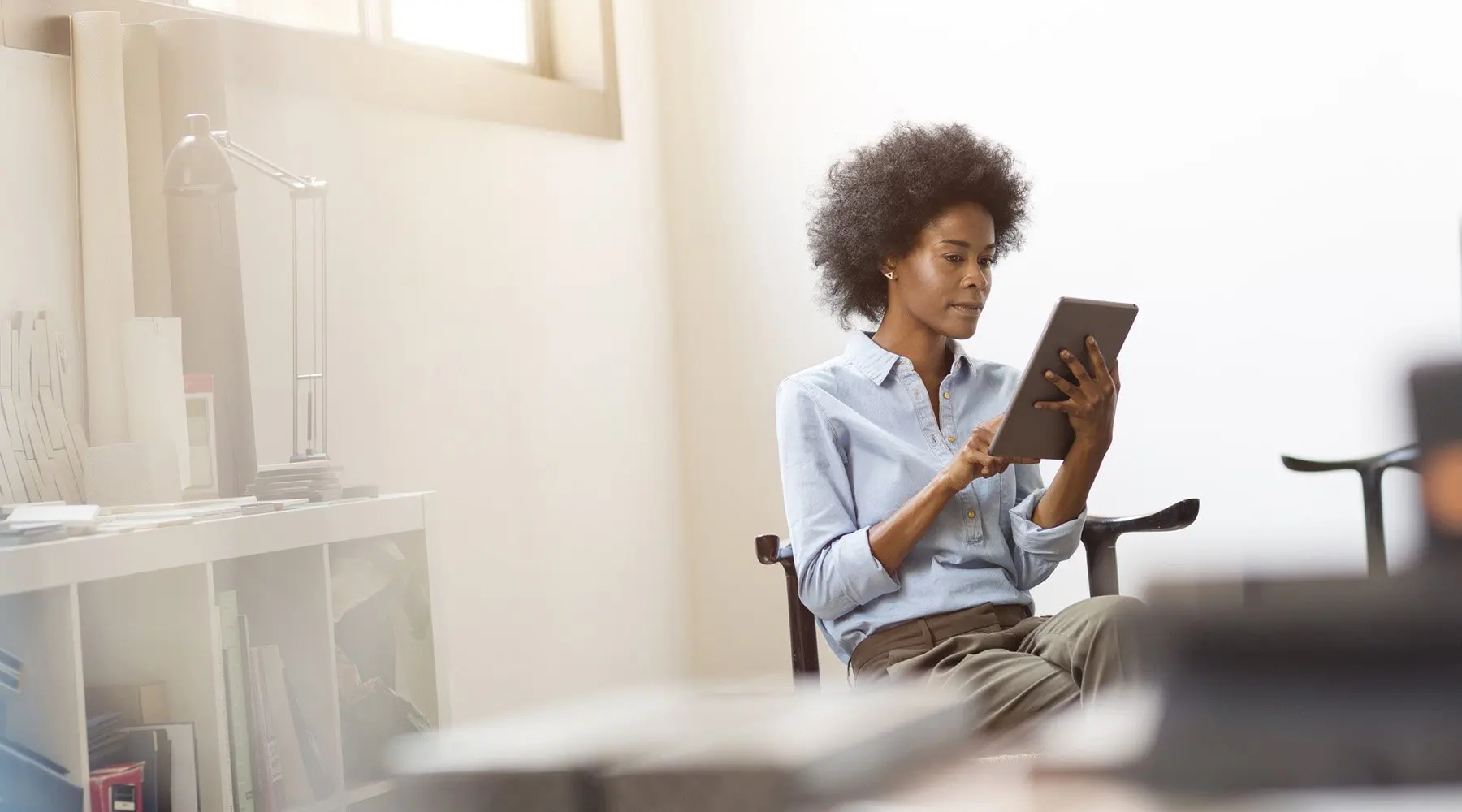 How to find a freelancer and streamline the hiring process.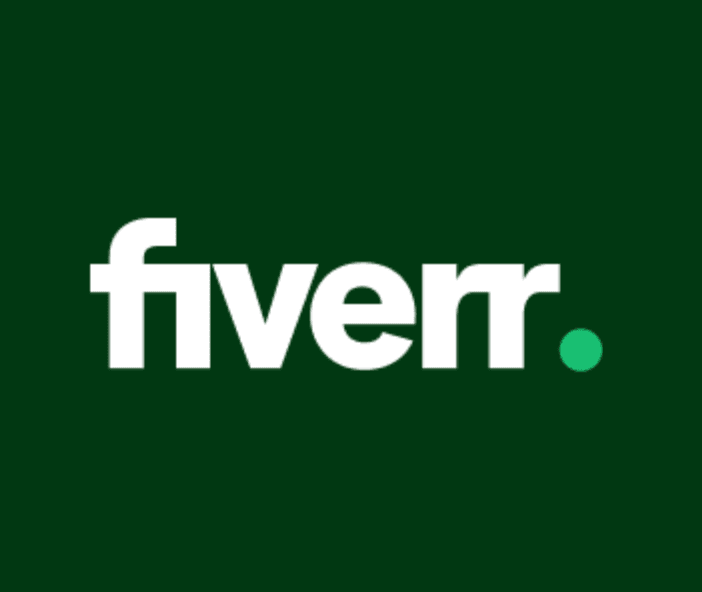 This guide is sponsored by
Fiverr
. Connecting businesses with freelancers and offering digital services in 400+ categories. High-quality work for every budget. From designers to media creators, ecommerce, social and much more.
Find the help
your business needs.
Whether it's for short-term work or when you need someone on a casual basis, the right freelancer can help your business scale.
This guide includes tips on where to look plus examples of popular freelance roles, some for areas of your business that you may not have even considered yet.
How to find freelancers
The tricky part is knowing where to look. Here are some of your options.
Freelancer platforms
Freelancer platforms have almost become the go-to for finding and hiring freelancers in many industries. They make easy work of the process with the ability to filter through prospective candidates based on reviews, job success rates and other important criteria. Some will even manage paying the freelancer for you.
A popular example is with Fiverr, an online marketplace where businesses can find freelancers located worldwide. This means you'll have access to a larger pool of potential workers and with freelancers in different timezones, you can coordinate so that work is done while you're sleeping, ready for you in the morning.
Fiverr started off in 2010 as a way to find inexpensive help for smaller jobs with a tiny $5 price tag. With a slew of freelancers available in hundreds of categories, Fiverr now allows freelancers to charge a larger sum for more detailed, higher skilled or more involved work. For businesses looking for the best of the best, the Fiverr Pro category has hand-selected freelancers for agency-grade work.
Your network
Word of mouth is a dependable way to find a freelancer to help with your business needs. You can find tried-and-tested workers through your network of colleagues, friends or family.
You can put a call out to get recommendations based on the work you need to be done but make sure you're specific about the requirements and that you thoroughly vet any prospective freelancers. Just because they were great at one job doesn't mean they'll be perfect for what you need.
Job ads
A good old-fashioned job ad is still a reliable option. You can put out a call for freelancers and let them come to you. This can be done all online now through job board sites and could save you time combing through potential candidates.
You will still have to study their portfolio of work, reach out to references and conduct an interview to make sure they are the right fit for the job. Depending on the job, you could also receive more than a handful of applicants so you'll have to factor in the time to go through each application.
Types of freelancers
While you could legitimately fill your business with a freelancer for every position, you might want to be more selective about which roles you need to be…
Read More:
Tips for finding and hiring a freelancer to grow your business faster