Today, each business faces the need to be online, because a huge part of its customers are already there. But what should you do if you want to attract the attention of potential buyers?
The answer is simple: get yourself a good website and follow our top 5 most effective online business development strategies!
But first, you need a good website, right? Don't worry about that: today you can create a decent website using the modern site builder.
1.      Create a stunning website design
94% of first impressions from a website are design-related;
75% of brand credibility comes from website design;
89% of your visitors will leave for your competitor's website if they find your design unattractive;
74% of internet users are more likely to come back to mobile-friendly websites.
Impressive, isn't it? Every detail is important, from beautiful high-quality photos and a promo video on the first screen to website usability and intuitive navigation.
Creating a high-quality attractive design costs a lot of money, but keep in mind that you can always use a website builder and choose a ready-to-use website template. The main challenge is to choose the right solution for these purposes; for example, you can try the progressive Weblium website builder.
Weblium offers 260+ professional templates, developed based on an in-depth analysis of the world's top niche sites and taking the latest global design trends into account. Each template is thought out to the smallest detail and designed for success — from the website header to the mobile-first design (every Weblium site looks perfect on any existing mobile and stationary device).
Besides, the Weblium intuitive editor offers advanced design customization features, that allow you to customize the template design to your taste.
For example, if you need to create a music website, you can choose a suitable template and then customize it to your liking: upload photos from your best live performances, set a video clip for the first screen, customize button design to match the music style that you work in and many more!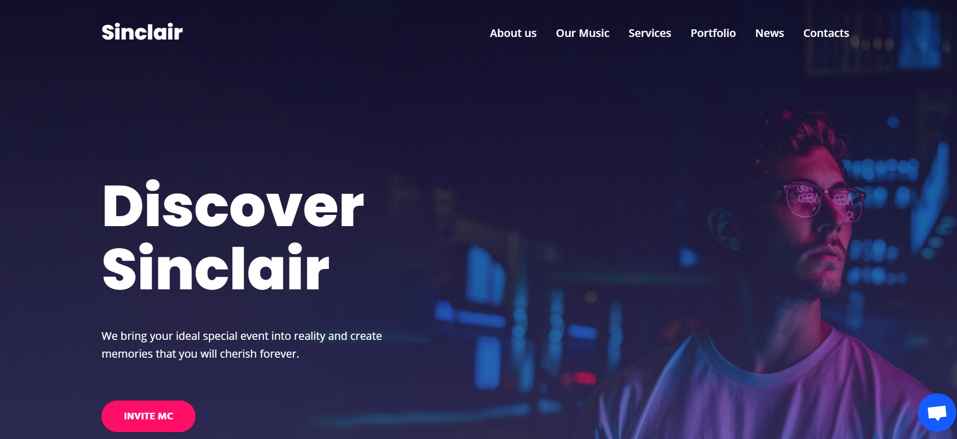 2.      Dive into social networks
The social media audience is growing exponentially — this is a huge field for finding and attracting customers, announcing your services, and selling your products.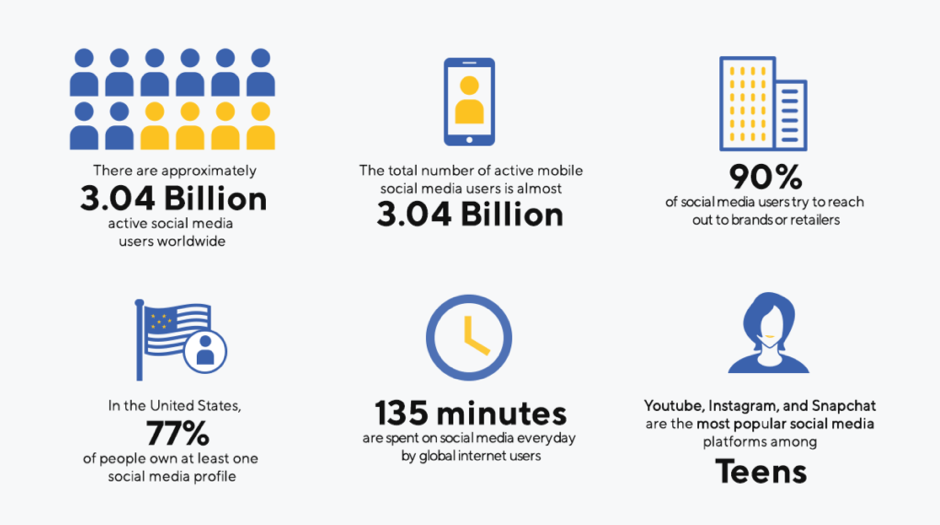 With SMM, you can use both paid and free social media tools:
advertising posts;
banners;
targeting;
personal communication with potential and existing clients.
Benefits of social media promotion:
choosing a narrow target audience that is interested in your company's products;
promoting not only products and services but also information projects, the mass media or a specific person;
increasing brand awareness;
establishing audience loyalty;
drawing traffic to your website.
Note: paired with a website, social media promotion gives brilliant results.
3.      Use Search Engine Optimization
Many business…
Read More:
5 Most Effective Digital Marketing Strategies To Grow Your Business