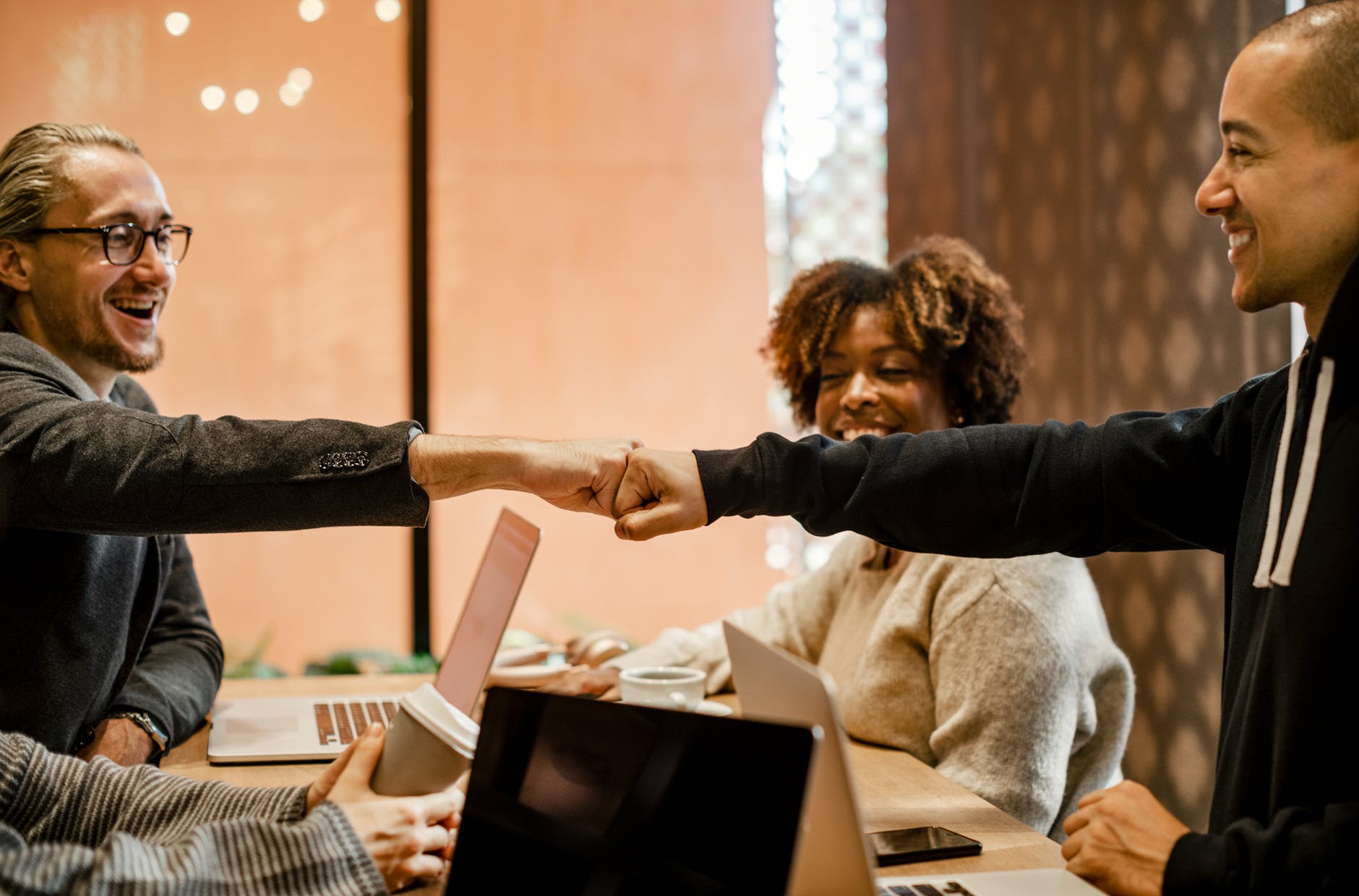 There's no end to the marketing strategies you can use to grow a business.
Depending on what products and services you offer, some strategies may be more effective than others. While it's up to you to determine what works and what doesn't, it's important to have options available when it's time to switch gears.
You'll be able to test tactics, tweak them, and make them your own. In the end, your business will have an edge and the competition won't know how to react. This is a good thing. In this quick guide, you'll discover marketing strategies that are especially effective for new businesses.
1. Strategic Content Production
Content marketing has become one of the most popular ways to build a brand online. It allows you to find people who are already searching for what you have and guide them through making a purchase decision. The challenge many people face is creating content strategically. Just because something has a lot of search volume, that doesn't mean it's a good fit for your brand.
Take a moment to map out the buyer's journey as relates to your business. After you have a clear understanding of what steps and information someone needs before buying, create those content assets.
You should have top of the funnel content to attract visitors, middle of the funnel content to educate visitors, and bottom of the funnel content to convert them to customers. It's a fair bit of work but it'll translate to sales without needing human interactions.
2. Video Promotion
Every year, the amount of web traffic going towards videos increases. It's not a mistake. Video content is able to capture the attention of audiences in ways written or audio content can't. Though video content is more effective, it's also more difficult to create.
When you go this route, start with instructional videos directly related to your products. This can help with customer retention and attract a larger audience who's interested in what you have to offer.
Once you've created a body of instructional content, branch out into more topical videos that have entertainment value. Those will attract a larger audience and push them towards your instructional videos which can convert people to customers.
It goes without saying that you should promote your videos far and wide. Upload them to platforms like YouTube, Facebook, Vimeo, and embed them on your website.
3. Create Free Tools
What's the best price tag in the world? Free. Whether you like it or not, people will go out of their way to get something for free. You can take advantage of this by offering simple tools related to your brand and give them away for free.
For example, if you help people prepare documents, you can offer a PDF converter like UsefulPDF. If you help people with email marketing, you can offer an email ROI calculator. If you offer web development services then you can create a website cost calculator.
These tools are useful to your audience, will allow you to…
Read More:
Simple Marketing Strategies for New Businesses to Succeed