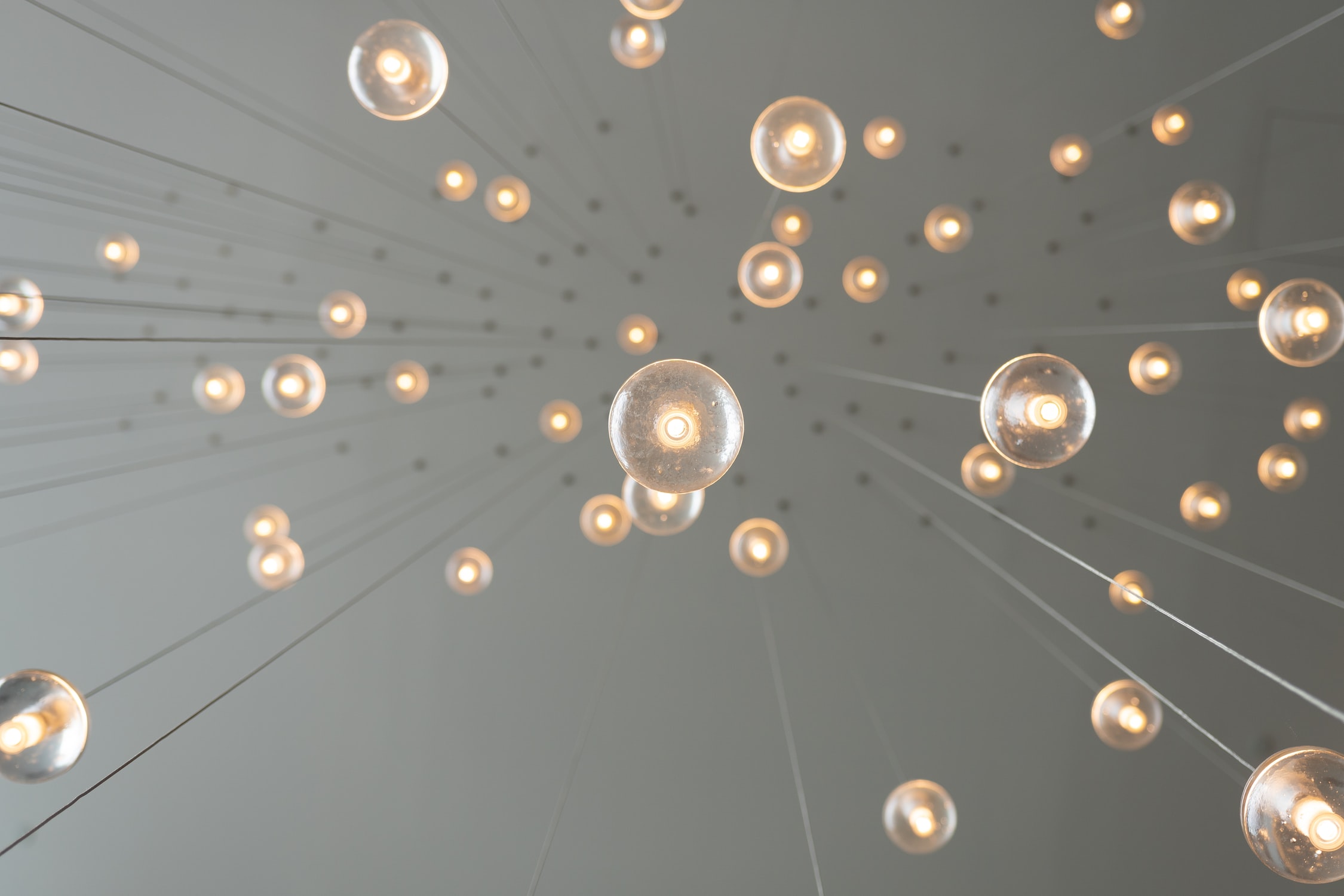 If you want to grow your online business, content marketing is a sure-fire strategy to help you do so.
The Content Marketing Institute (CMI) found that content marketing generates over three times as many leads compared to outbound marketing. Not only that, it also costs 62% less.
Another report by Marketing Profs and CMI showed that the most successful B2B marketers dedicate 40% of their advertising budgets to content marketing.
Image via Content Marketing Institute
What this means is that top marketers understand the importance of content marketing as a strategy. Hence, they use it to grow their brands.
In this post, I want to show you seven types of content marketing that you can use to grow your business.
If you include any or all of these popular types of content marketing in your strategy, you can expect to see great results.
Let's dive in.
1. Blog Posts
A blog is one of the most popular types of content marketing you can use to grow your brand. This is why it's becoming increasingly popular.
According to Growth Badger, there are over 600 million blogs today, out of the 1.7+ billion websites that currently exist. In fact, a report by Statista indicated that there are about 31.2 million blogs in the United States alone.
Image via Statista 
With a blog on your website, you can attract potential customers who are actively looking for answers to the problems that your business solves. Not only that, this type of content marketing is also a good way to improve SEO and boost your organic traffic.
When you blog regularly, you're able to build relationships with your customers and prospects. This is because by blogging, you're providing value to your readers. The more you do so, the more they will know, like, and trust you. In the long run, they will want to buy from you.
To get the most out of this strategy, you must make sure that you write about what your potential customers are actively searching for online. One way to do this is through a Google search for the keywords you're targeting.
Say your business is into influencer marketing. You can type the keyword "influencer marketing" into Google, and the results will give you an idea of what to write about. Similarly, you can use tools such as BuzzSumo to learn about the most popular blog posts related to your keyword.
Image via BuzzSumo 
2. Social Media Posts
If you want to reach your target audience faster, having a social media as a strategy is a must. With social media platforms like Facebook, LinkedIn, Twitter, and Instagram, you can build relationships with your customers and reach new audiences.
The reason is simple.
Social media is one of the most popular online activities that people engage in. In fact, according to Emarsys, there are over 3.2 billion social media users in the world today.
Image via Emarsys
So using social media posts as one of the types of content marketing in your business can help you engage with new leads and existing customers.
One…
Read More:
7 Most Popular Types of Content and How to Use Them for Marketing